Rescuing Cars Since 1956
Springs are a crucial part of your garage door's operation.
When things go wrong with your springs, Ankmar® Garage Doors is here to help. We're the professional company you can count on, and we have over 100 service trucks ready to assist you 24 hours a day, 7 days a week. When you need us, we deliver.
Garage door spring repairs can be dangerous to those who haven't had extensive training. This is due to the fact that a torsion spring in your garage door generates energy by being wound around a shaft, which can lead to severe cuts and falling doors if the spring breaks. With that in mind, we strongly recommend turning to professionals for this repair, and we guarantee that we'll get the job done right.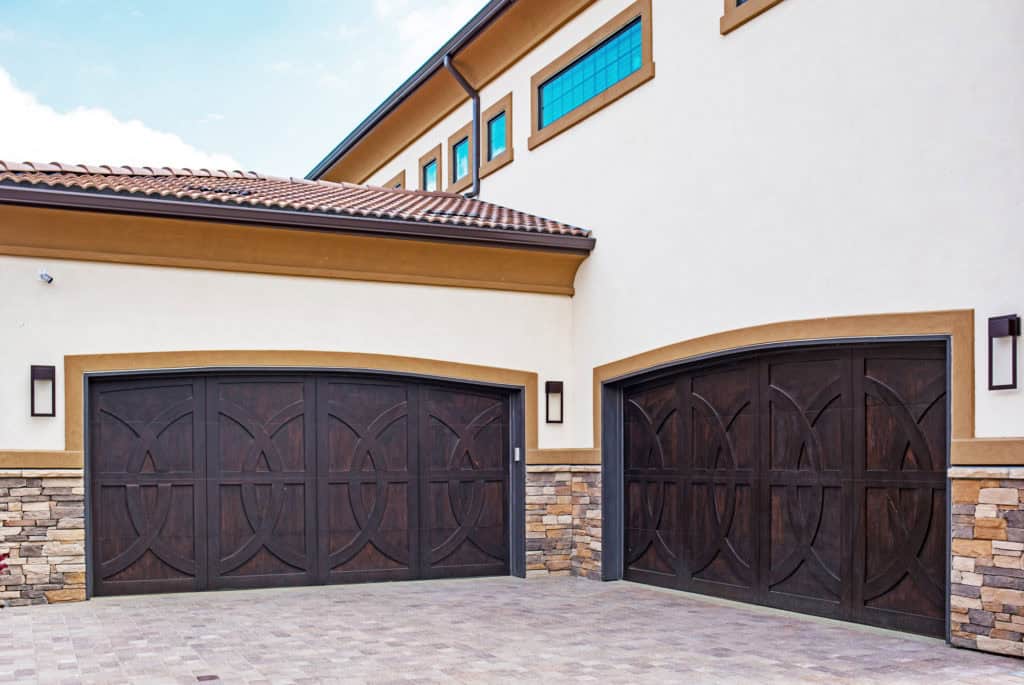 Respecting your home and your time
Most people don't expect to deal with a broken garage door spring when they leave in the morning.
Ankmar® Garage Doors will make sure that broken spring doesn't derail your day. We've been Denver's trusted experts since 1956, and we guarantee to get your door moving again in a timely manner. Once you fill out your information, a trained expert in the Denver metro is on the way to help, with the promise of impeccable customer service and a solution to your issue.
How can I tell when my garage door spring is faulty?
When does it need to be replaced or repaired?
You should not operate your garage door using an automatic operator if you have a broken spring. Even if it is just one spring, you risk significant damage to both the operator and the door itself. Not to mention, if other parts break it puts you and your door in substantial danger.
Keep your garage door moving
Ankmar® Garage Doors is standing by ready to help you navigate every part of the garage door repair process. Schedule your free in-home estimate today with the most trustworthy garage door installer in Denver!
Not quite ready for a repair?
Feel free to contact us and we'll happily help you with everything you want to know about garage door repair in Denver.
Experts in Everything Doors
At Ankmar® Garage Doors, your satisfaction is our top priority. With over 60 years of experience, we have established ourselves as the leading experts in garage door solutions in the Denver metro area. We are dedicated to providing exceptional customer service and ensuring that every job is done right.
Our team consists of highly trained and professional technicians who are well-versed in all aspects of garage door installation, repair, and maintenance. We understand the importance of having a functional and secure garage door, and we strive to exceed your expectations in delivering top-notch service.