Ankmar® Garage Doors provides professional, trustworthy garage door repair, service, and replacement in Thornton. 
Our service extends far beyond just the city limits of Thornton, but it takes more than just service to prove our worth to the people of Thornton.
That's why we guarantee superior customer service and innovative solutions to everything doors in your home. We aren't just here to install or repair a garage door—we're here to build a lasting relationship.
Our team of experienced technicians and staff are determined to provide exceptional service and quality to every customer.
We don't just offer the widest selection of everything doors in Thornton, we also have one of the best warranties in the industry.
So if you're looking for repair, total replacement, or anything else, you can feel at ease knowing you're turning to Thornton's neighborhood garage door experts at Ankmar® Garage Doors.
Service Area
Thornton, CO
Anytime Service Number
303-321-6051
Residential Service Hours
Emergency Service Available 24/7
Monday – Friday
8:00 AM to 4:30 PM
Saturday
8:00 AM to 4:00 PM
About this Area
We live and work in the communities we serve.
When you call Ankmar® Garage Doors, you're talking to a friend and neighbor in your own community, not a robot. That's because we believe the best way to serve a community is by being a part of it and understanding all the ins and outs. Our staff believes in helping their fellow Thornton community members and educating them through the installation or repair process, and it's how we've become your trusted experts.
Repair & Services
Garage Door Repair & Services Available in Thornton, CO
Our Products
Products Available in Thornton, CO
Great customer service is predicated on finding solutions to your problems in a timely matter, not just doing the job and leaving. Ankmar® Garage Doors helps the people in Thornton by coming up with creative fixes to your issues, while respecting both your time and budget.
Everything Door Experts
At Ankmar® Garage Doors, we're a customer service company focused on providing solutions—and we're not satisfied until the job is done right.
We've worked hard for over 60 years to build our reputation as the most well-trained and professional garage door experts in the Thornton metro, and we take it very seriously. Come find out why the Thornton metro trusts us to get the job done.
Re-invent your home's look
Ankmar® Garage Doors is standing by ready to help you navigate every part of the garage door installation process. Schedule your free in-home estimate today with the most trustworthy garage door installer in Thornton!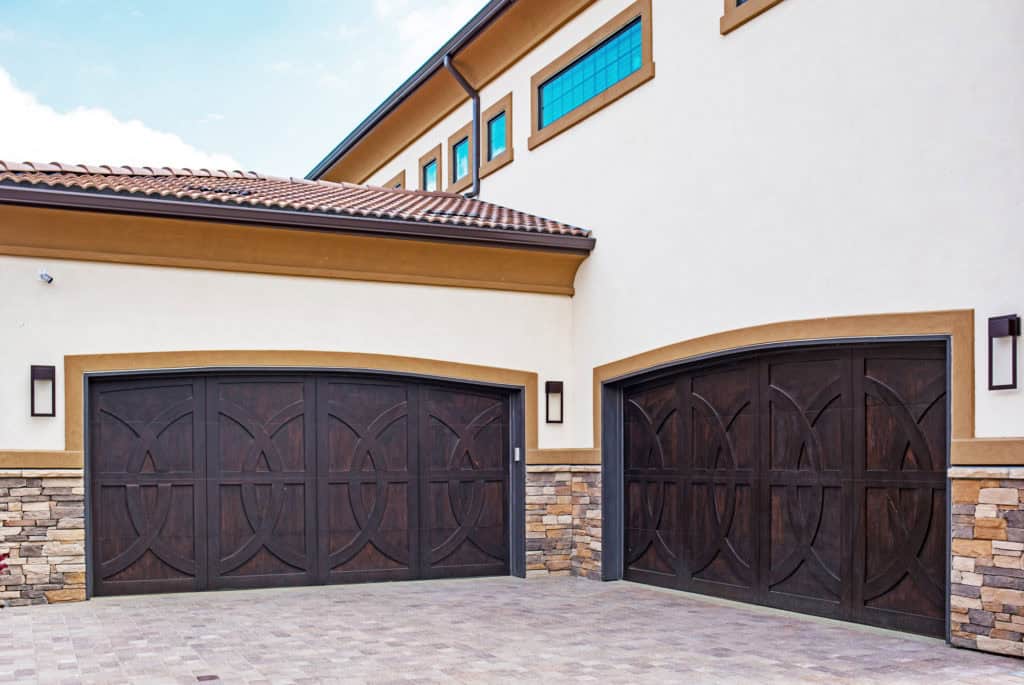 Have more questions?
Feel free to contact us and we'll happily help you with everything you want to know about garage door repair in Thornton.