Are you a frustrated Denver resident tired of slow response times from other garage door companies?
Ankmar® Garage Doors is here to provide you with the swift and reliable service you've been searching for.
We understand that Denver residents like you demand timely assistance, and we're committed to delivering just that. Our expertise in garage door repair, maintenance, and replacement is second to none, and we'll make sure to address your needs promptly. At Ankmar®, we're not just about fixing garage doors – we're dedicated to ensuring your complete satisfaction and making your experience with us a positive one. Your time is precious, and we respect that.
If you're a Denver, Colorado resident on the hunt for garage door services that combine technical excellence with a touch of local flair, your search ends here.
Our team of highly skilled technicians and approachable staff is dedicated to delivering nothing short of excellence right in the heart of Denver. With a wealth of technical expertise and a proven track record in garage door repair, we're equipped to tackle even the most challenging tasks. But that's not where our offerings stop – our extensive inventory showcases a wide variety of door styles, ensuring that you'll discover the perfect match for your Denver home.
What's more, we stand by our work with one of the most comprehensive warranties in the industry. When you choose us, you're not just getting exceptional service – you're supporting a local Denver business that understands the unique demands of our vibrant city, while enjoying access to an array of door styles and the added assurance of our outstanding warranty coverage. Your satisfaction and peace of mind are our top priorities, right here in Denver.
Service Area
Denver, CO
Anytime Service Number
303-321-6051
Residential Service Hours
Emergency Service Available 24/7
Monday – Friday
8:00 AM to 4:30 PM
Saturday
8:00 AM to 4:00 PM
About this Area
We live and work in the communities we serve.
When you call Ankmar® Garage Doors, you're talking to a friend and neighbor in your own community, not a robot. That's because we believe the best way to serve a community is by being a part of it and understanding all the ins and outs. Our staff believes in helping their fellow Arvada community members and educating them through the installation or repair process, and it's how we've become your trusted experts.
Repair & Services
Garage Door Repair & Services Available in Denver, CO
Our Products
Products Available in Denver, CO
Great customer service is predicated on finding solutions to your problems in a timely matter, not just doing the job and leaving. Ankmar® Garage Doors helps the people in Denver by coming up with creative fixes to your issues, while respecting both your time and budget.
Everything Door Experts
At Ankmar® Garage Doors, we're a customer service company focused on providing solutions—and we're not satisfied until the job is done right.
We've worked hard for over 60 years to build our reputation as the most well-trained and professional garage door experts in the Denver metro, and we take it very seriously. Come find out why the Arvada metro trusts us to get the job done.
Re-invent your home's look
Ankmar® Garage Doors is standing by ready to help you navigate every part of the garage door installation process. Schedule your free in-home estimate today with the most trustworthy garage door installer in Arvada!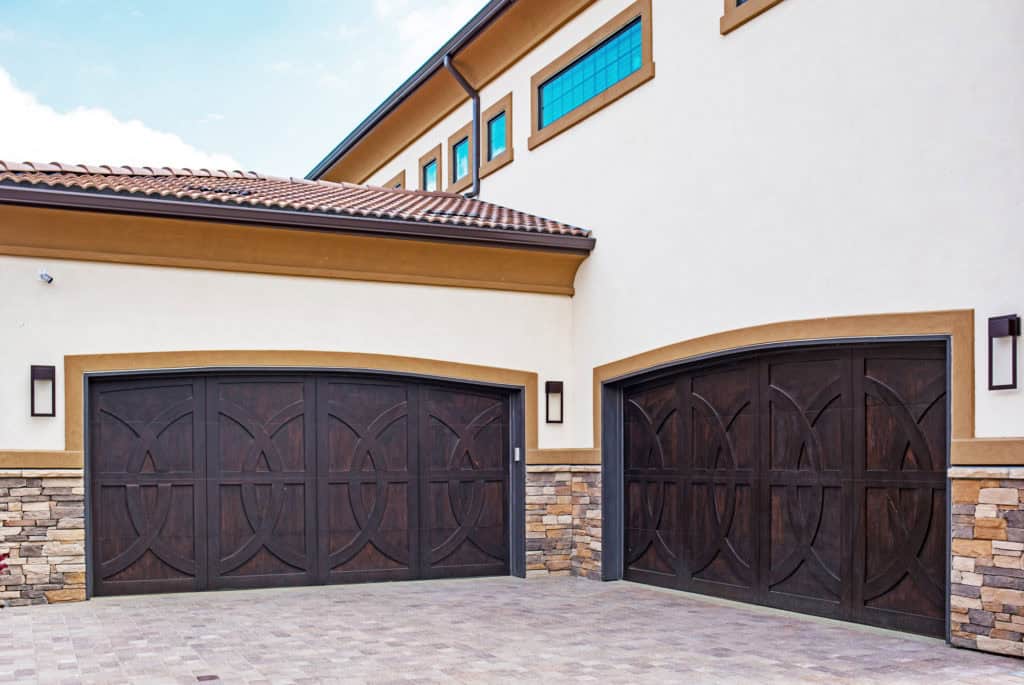 Have more questions?
Feel free to contact us and we'll happily help you with everything you want to know about garage door repair in Arvada.