Providing solutions and unrivaled customer service since 1956 – That's Ankmar® Garage Doors
When you reach out to Ankmar® Garage Doors, you can trust us to provide premium quality service and exceptional professionalism.
Our staff and technicians strive to be your trusted source for everything doors and repair, and we aren't satisfied until you are.
You don't become the best door service and repair company by just selling a product and leaving once it's finished. You get there with great people, and exceptional service every step of the way and beyond. Find out why we're Denver metro's first choice for everything doors.
Our mission is to serve our community
We do that by ensuring the safety and stability of all our products, and the satisfaction of all our customers
We've been fulfilling this mission for over 60 years by assisting people from all walks of life with their installation and maintenance needs. Every different type of door, security system and loading dock is cared for with our customer's needs in mind. We'll even go beyond business hours to assist in any maintenance emergency, making us available at truly any time.
Who We Serve
Ankmar Denver is truly the best in its class.
With our extensive collection of both residential and commercial door systems, we're the trusted industry leader that you can turn to at any time. And not only is our selection large, but our products are made of the highest quality materials available, guaranteed to give you years of unmatched quality and easy operation.
Residential
Ankmar® Garage Doors residential garage doors are a beautiful addition to any home, and completely customizable to fit your family's way of life. 
New Products
Service, Repair, & Maintenance
Commercial
Commercial  garage doors from Ankmar® Garage Doors put the safety and security of your business at the forefront.  Our commercial doors and operator systems are designed to fit the individual needs of your workplace, making facility operation simple and secure. 
New Products
Service, Repair, & Maintenance
Service Area
Ankmar® Garage Doors is proud to serve all areas of the Front Range, Denver metro, and Colorado Springs.
Who We Are
At Ankmar® Garage Doors, we're a customer service company focused on providing solutions—and we're not satisfied until the job is done right.
We've worked hard for over 60 years to build our reputation as the most well-trained and professional garage door experts in the Denver metro, and we take it very seriously. Come find out why Colorado homeowners trusts us to get the job done.
A Legacy of Quality
We are Colorado's leader for everything doors, and we take pride in providing only the highest quality products.
Premium materials, top-notch craftsmanship, and innovative solutions are all just part of what we do, and it's why our products consistently lead the industry.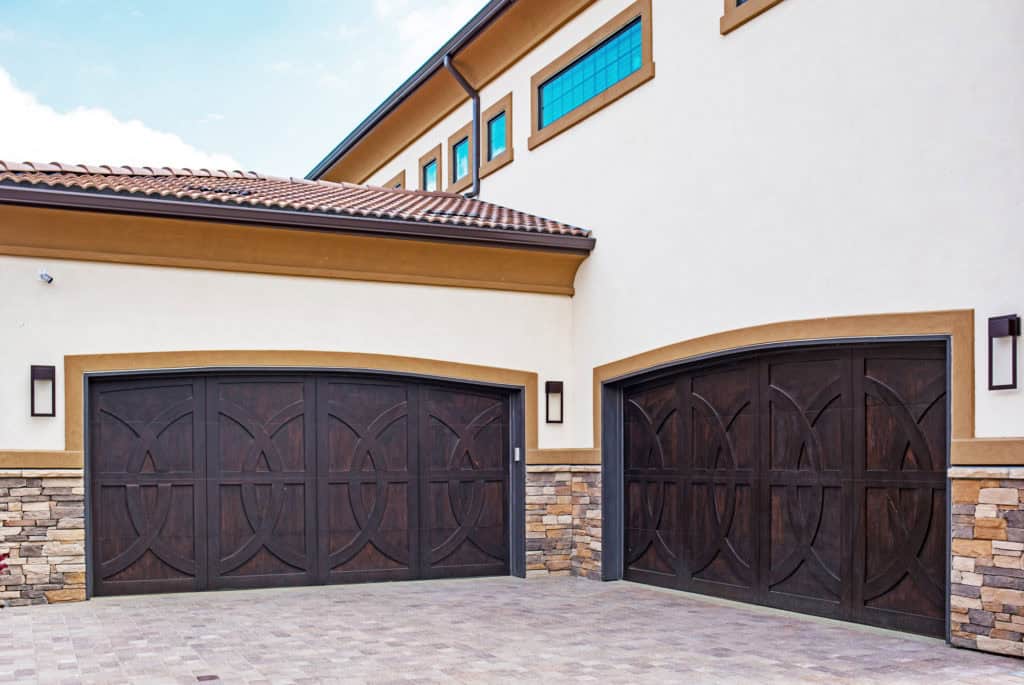 A Foundation of Success
Through our partners at DH Pace, Ankmar® Garage Doors has access to the largest network of door products in the United States. If you need a part or a piece for your door, we can provide it.
A Responsible, Community-Focused Brand
The Denver metro trusts us to provide the most reliable customer service and the most innovative solutions available.
Denver's been our home for over 60 years, and we care about helping the friends and neighbors in our community.
The Team
What you can expect from Denver's top staff
You can expect that we'll treat you with nothing but first class professionalism and courtesy, while giving you premium solutions that no other company can match. Not only do we take pride in selling high quality products, we strive to be the absolute best in providing outstanding customer experience. Those are the core values of our team, and we look forward to serving you.
Re-invent your home's look
Ankmar® Garage Doors is standing by ready to help you navigate every part of the garage door installation process. Schedule your free in-home estimate today with the most trustworthy garage door installer in Denver!
Have a question?
Feel free to contact us and we'll happily help you with everything you want to know about garage door repair in Denver.